Four Ways to Wear the Ligero Wrap
---
Four ways to wear the Ligero Wrap!
---
illuminative blog, by April Bernal-Cleek. January 16th, 2020
You know that feeling when you go to your closet, try to pick out something to wear... and end up grabbing your go-to favorite piece AGAIN?
So do we.
For us, it's the Ligero Wrap. A beautiful, cozy-luxe throw-on that works year round. Great for rainy-day cuddles, warming your shoulders at the office, a post-yoga coffee... anything, really!
Made in super-soft Heather Grey fabric, the Ligero is extraordinarily versatile and classic- a must-have for any closet!
We have included a small affirmation on a woven label at the hem. A small reminder throughout the day that...
i am generous...
i am healed...
Four ways to wear the Ligero Wrap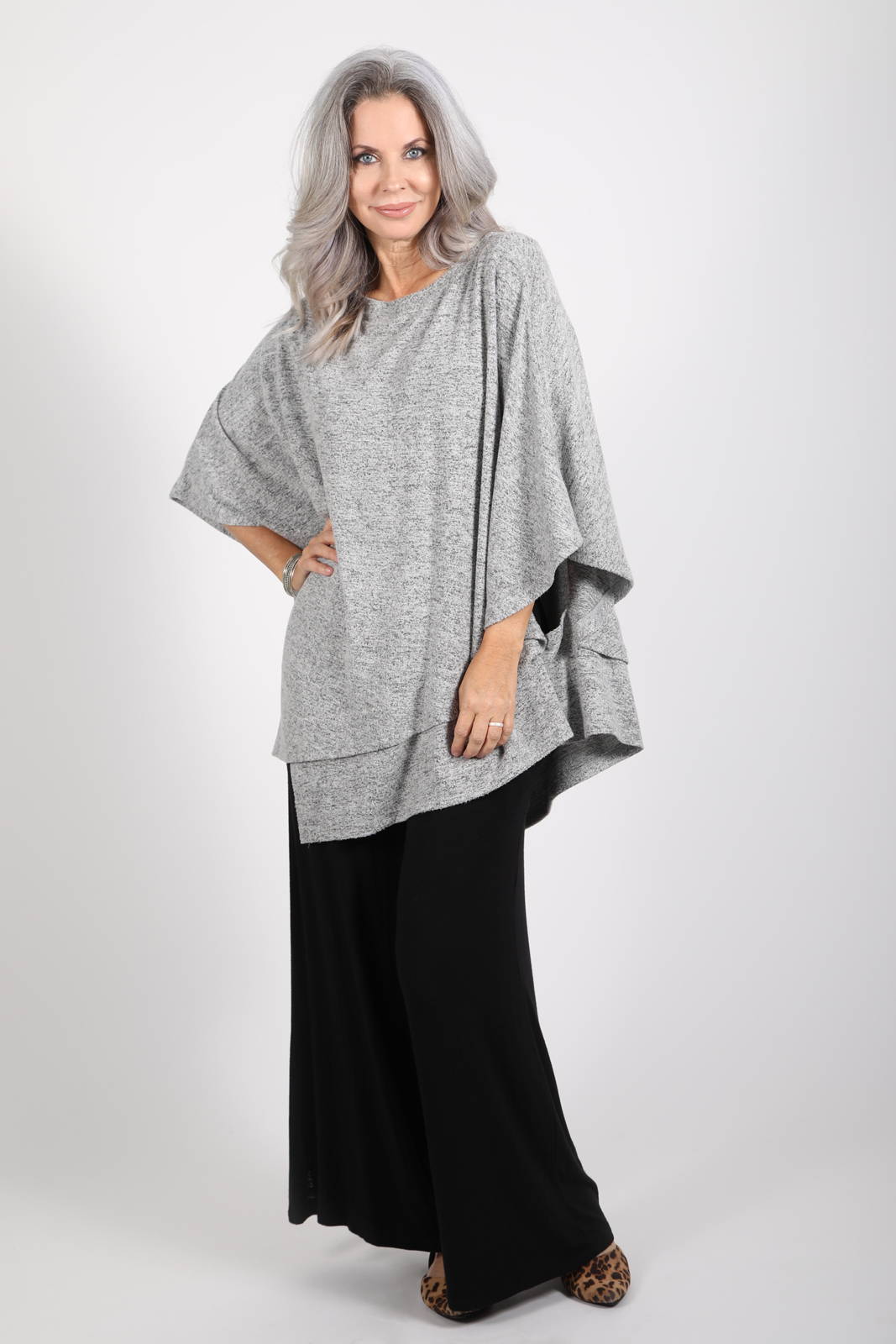 with the Kirigama Jumpsuit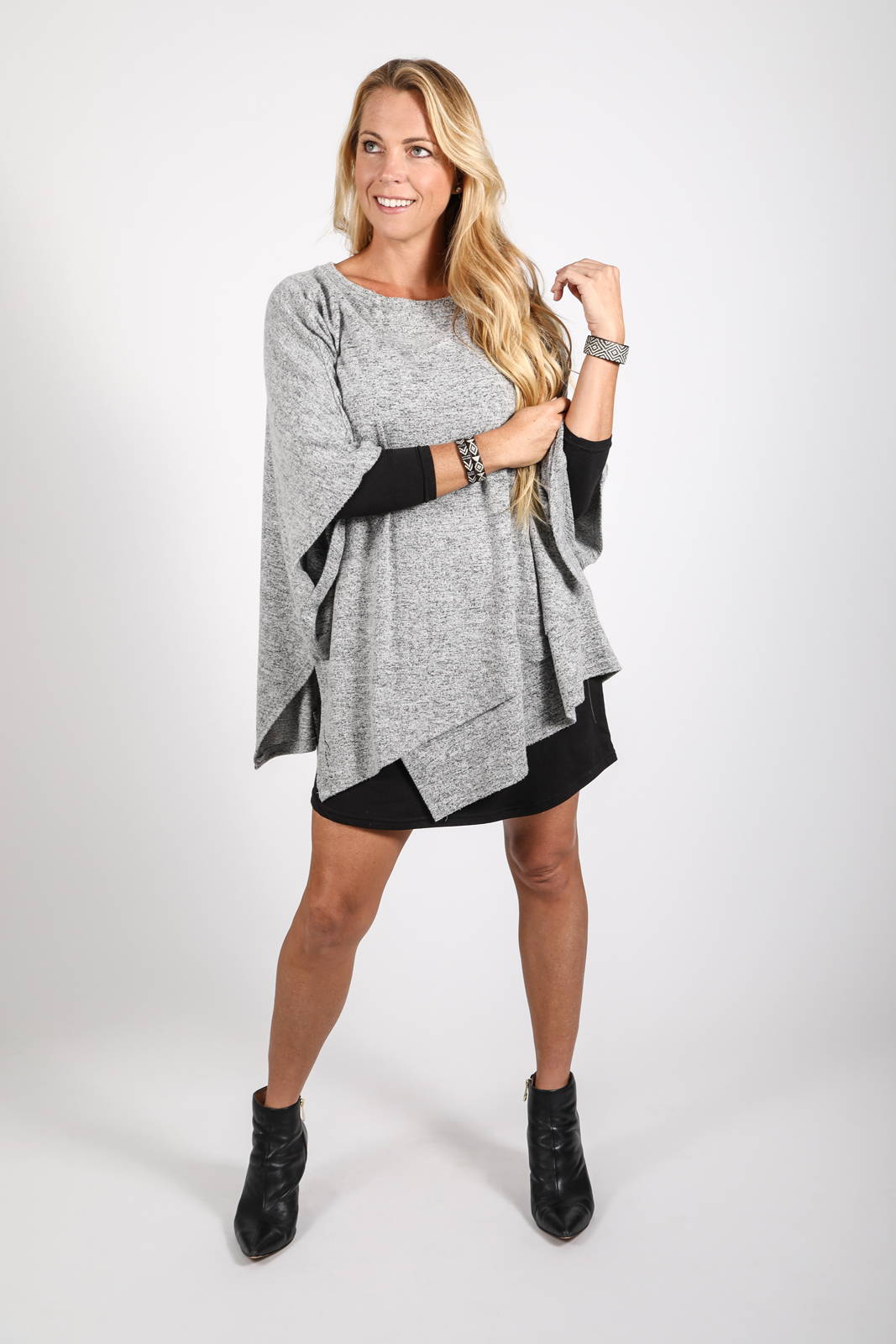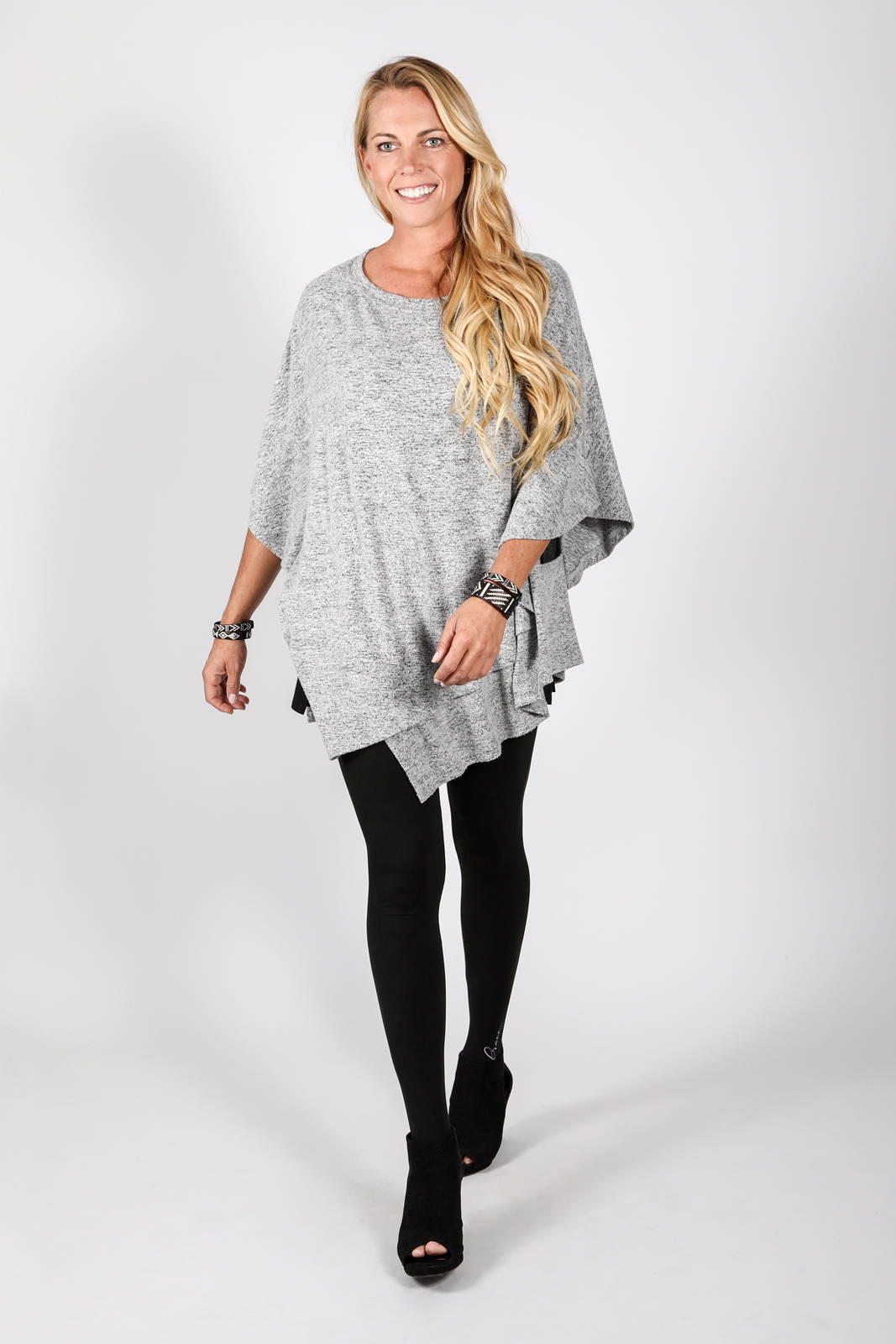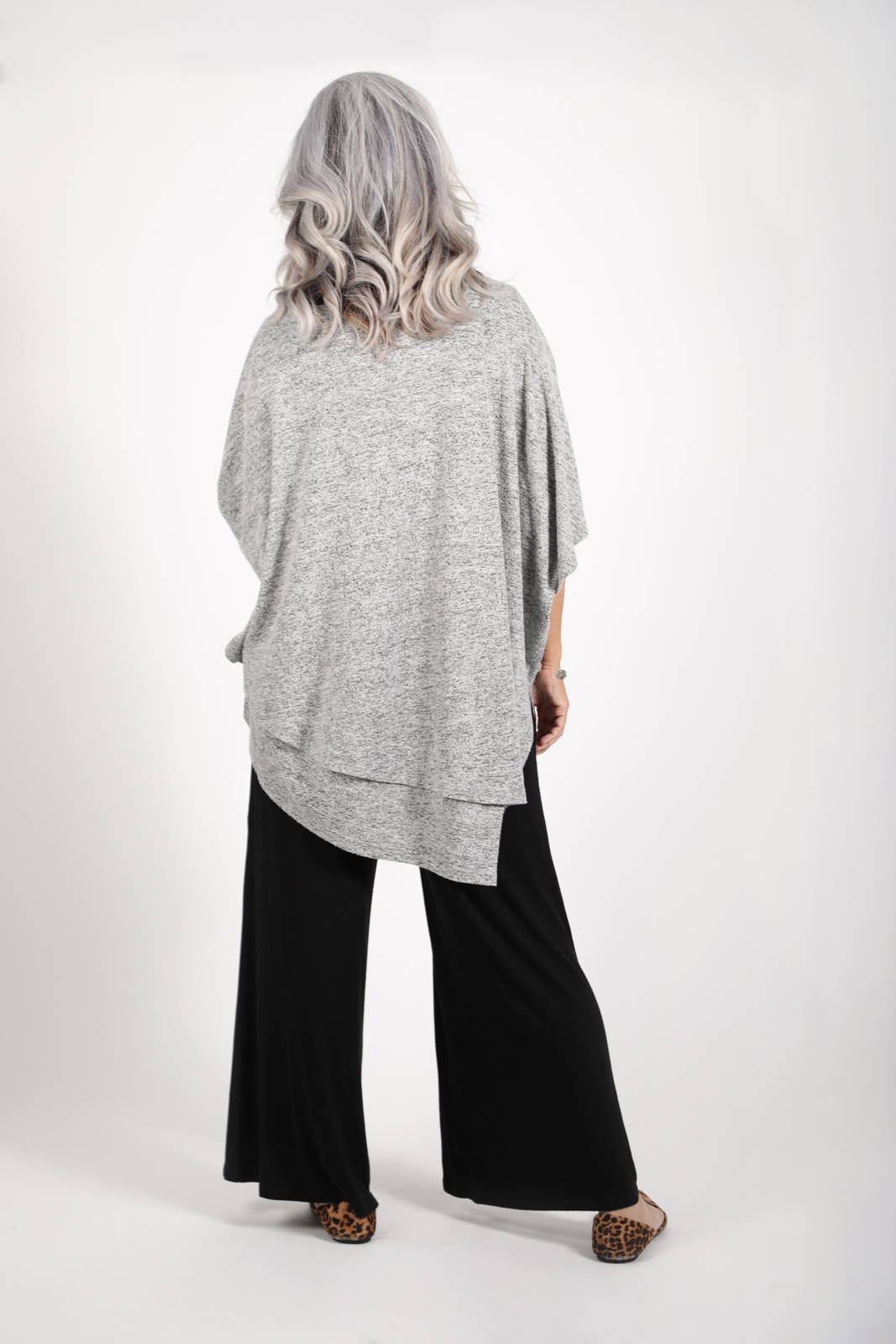 ---
We can do no great things, only small things with great love
— Mother Theresa
Leave a comment