---
The gift of affirmation, one woman at a time.
---
illuminative blog, by April Bernal-Cleek. January 15th, 2020
Good morning, friend.
Everyday, I'd like to send you a small thought, reminder, perhaps a question that will align your thinking to a place of positivity and gratitude.
This is the Morning Light.
You are worthy of more! Accept it. Receive it. Breathe it in.
What do you want more of in your life? See it, believe it, imagine it and then RECEIVE it. Create the life you want and deserve.
You are worth it!
Affirmations to remind you of this.
We can do no great things, only small things with great love
— Mother Theresa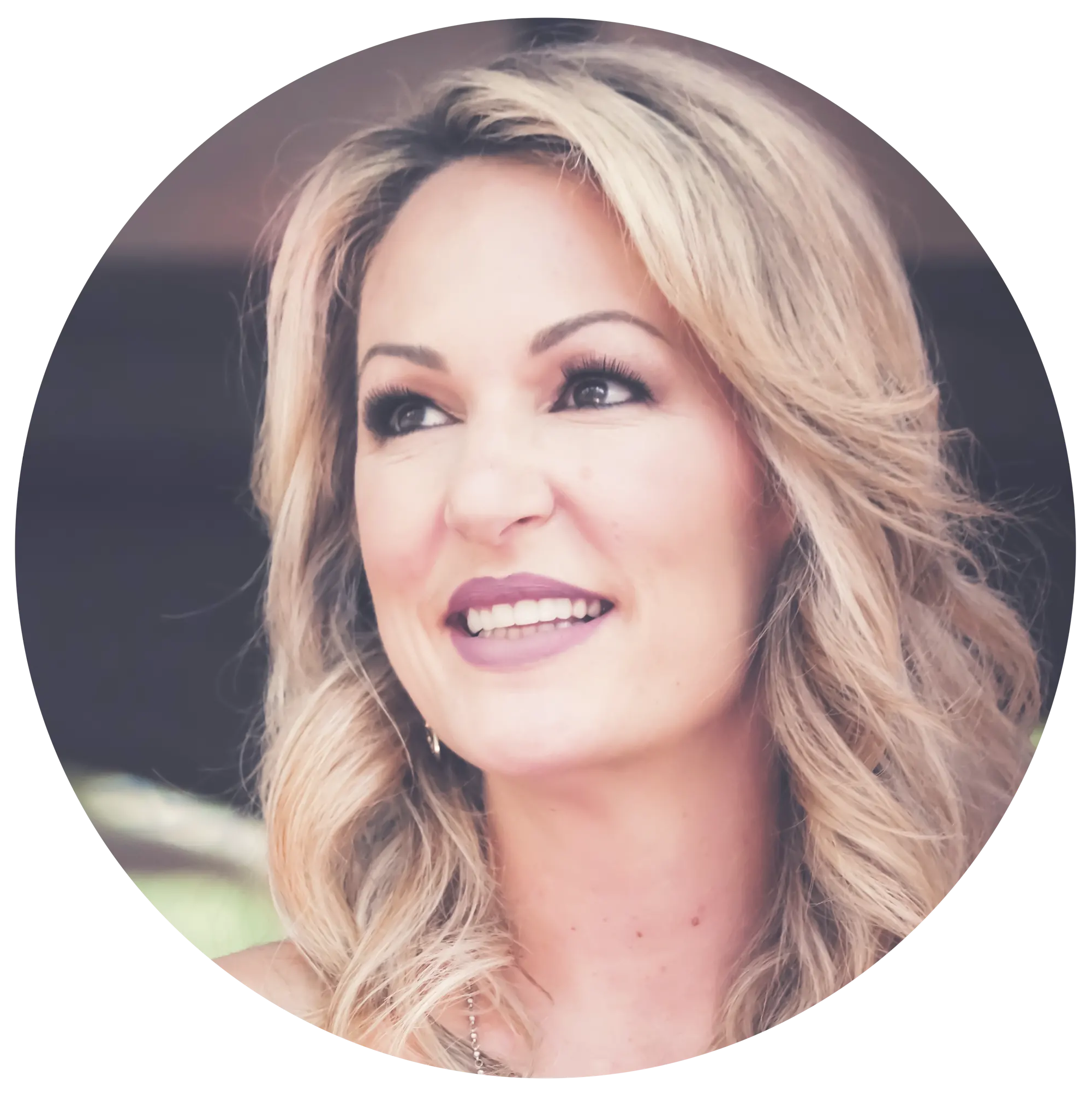 April Bernal is the founder of illuminative. Her mission is to empower women around the globe, and spread light through love and kindness.
Leave a comment