We have partnered with stylist @theMamaCrush to bring you creative and seasonless wardrobes that will make dressing fun.
STEP 1:
Create...
Be inspired by our wardrobes capsules or create your own. Mix & Match to fit your style!
STEP 2:
Select...
Your size, color, and affirmation for each item you want. ADD TO CART without leaving the page!
STEP 3:
Check out...
Save more when you buy more, discounts are automatically applied in your cart - yay!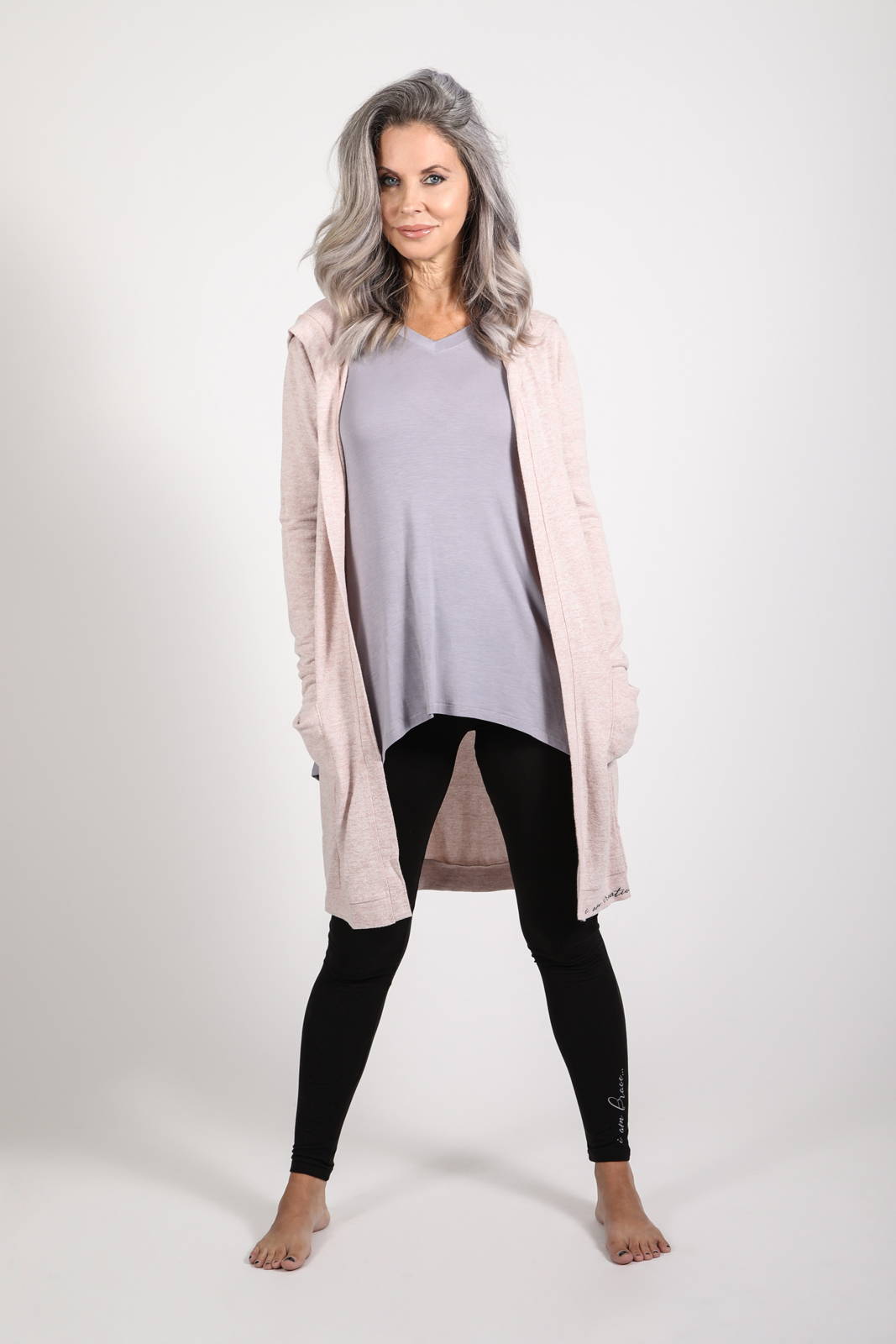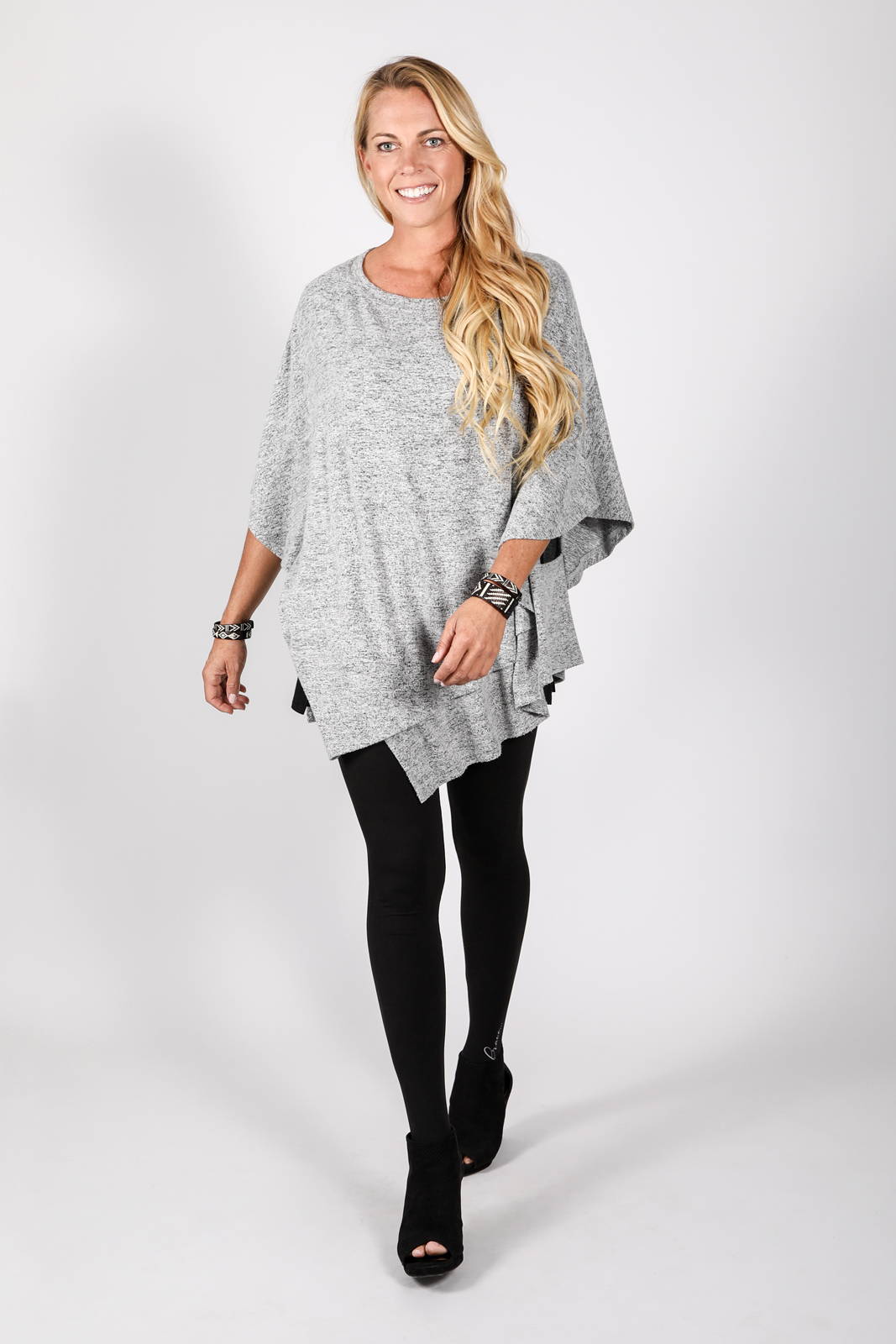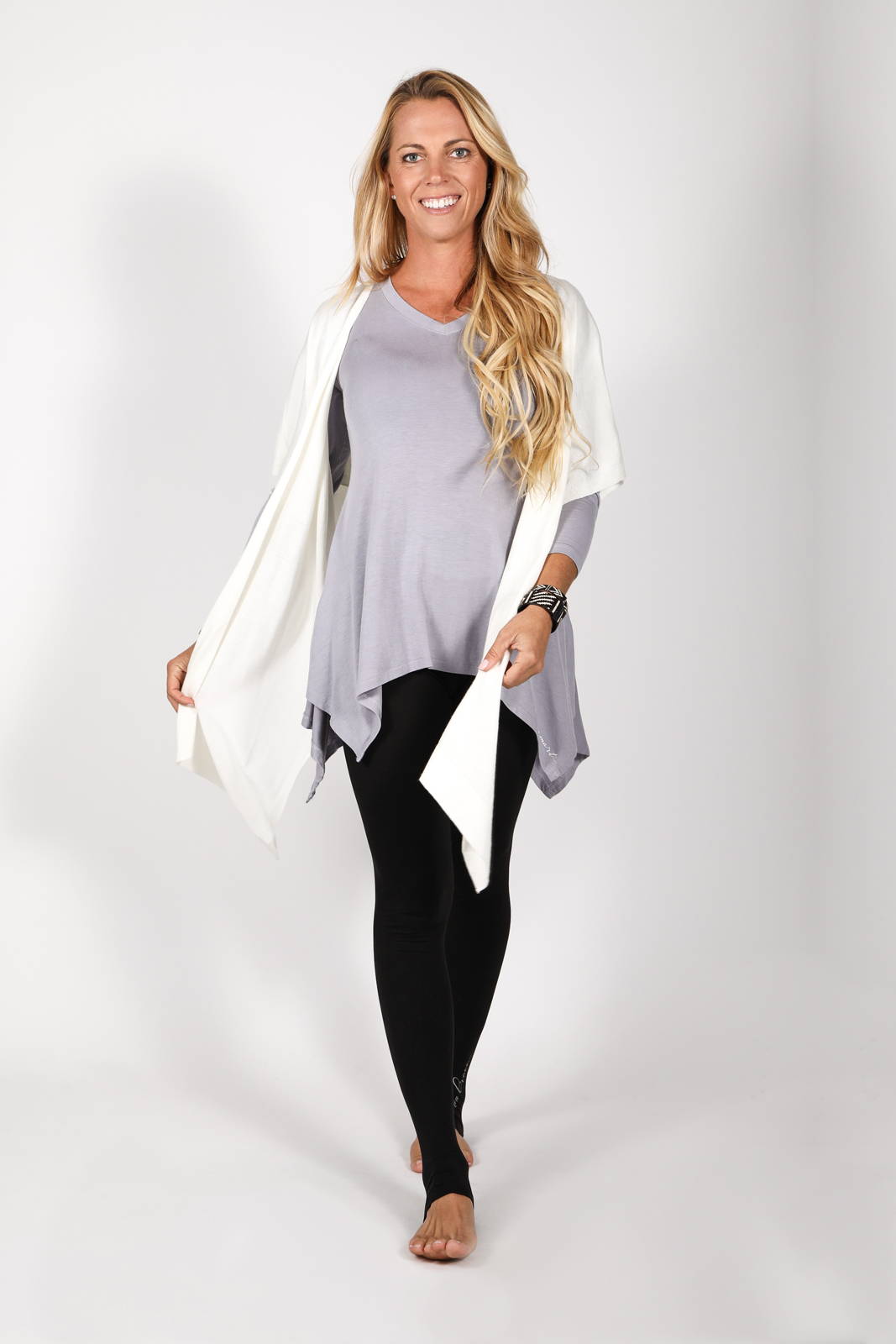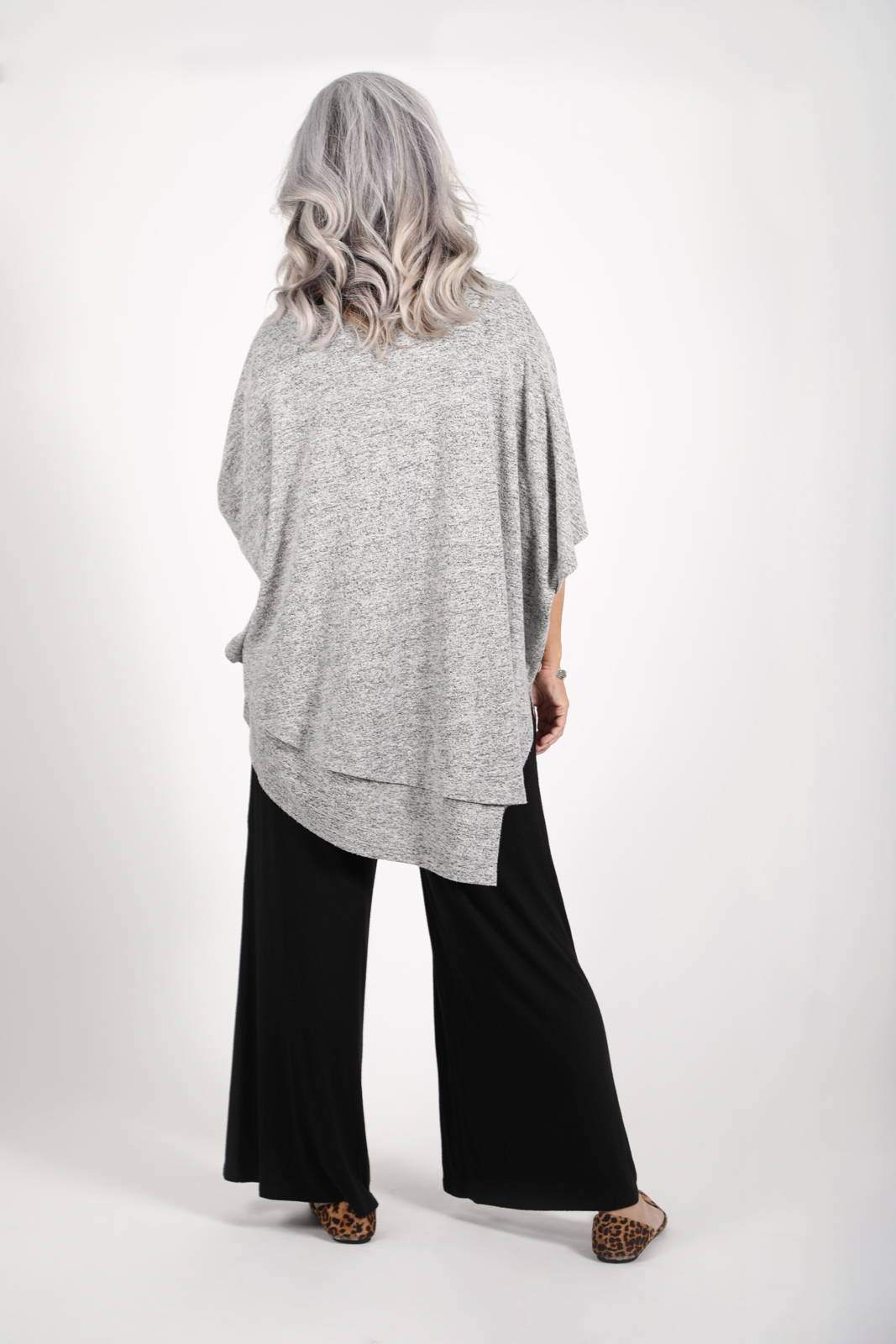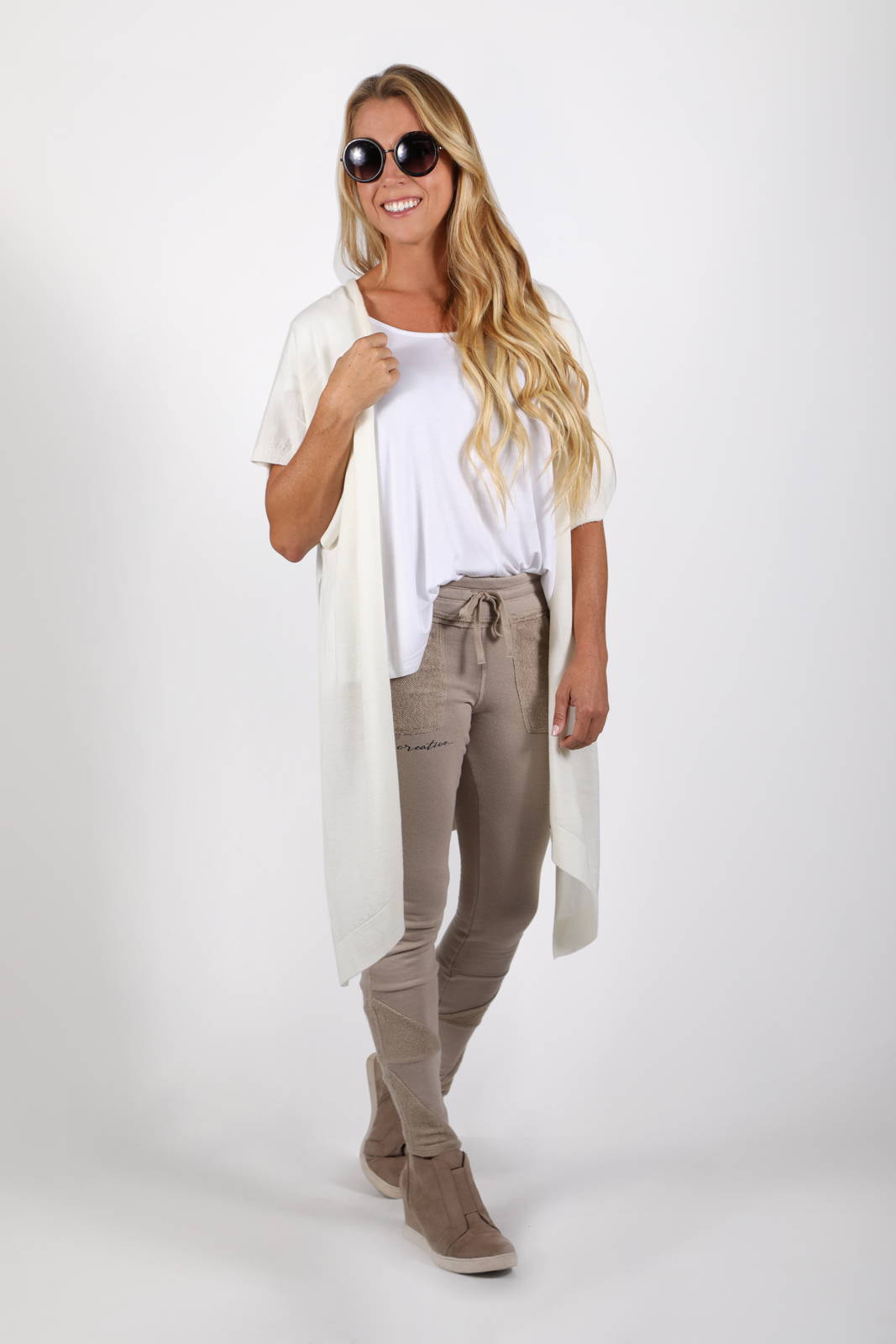 BUY 3, SAVE 20%
BUY 4, SAVE 25%
BUY 5+, SAVE 30%