"I am..."
We believe that what you put after these two words will shape your perception. Our mission is to clothe women in positivity and empower each of us by wearing our truth.
Our products include subtle "i am" affirmations. Illuminative was inspired from our founders' story and how the "I am …" encouraged, healed, and helped her.
We can't wait to hear your story.  
A Letter from the Founder,
April Bernal
From a mindset of not having enough to a mindset of abundance, April Bernal welcomes you to experience the movement behind Illuminative regardless of where you're starting from today.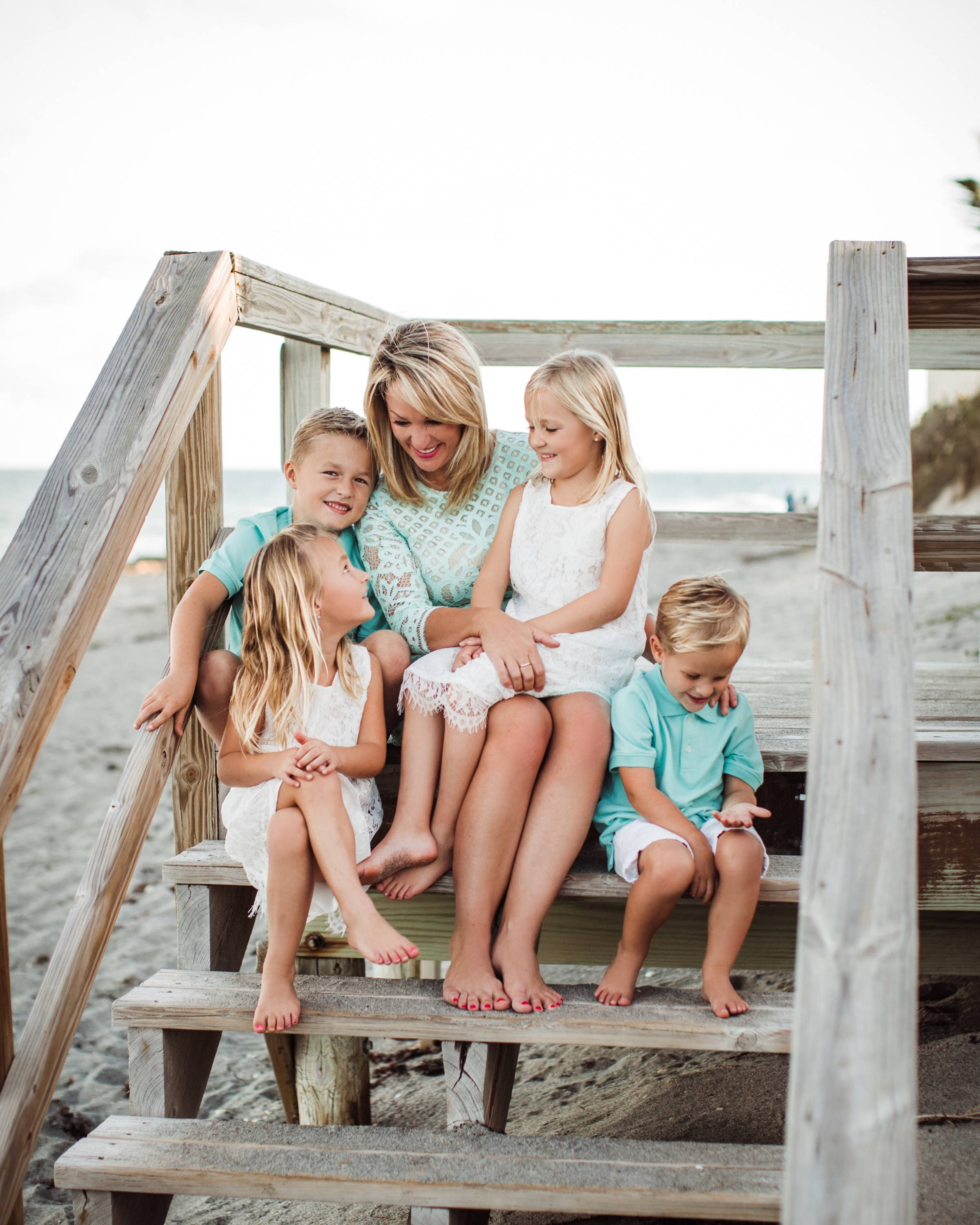 Hello!
I am April Bernal, and I am so excited that you are here.
Here is my story.
I never believed that I was smart. I was an average student in high school and college and really didn't even know what I wanted to do with my life when I graduated. I had a mountain of student loan debt, was trying to hold down three jobs- the smallest set-back felt like a million pounds of stress and disappointment- I felt hopeless.
It wasn't until I had a close friend who challenged my thinking and said that if I kept believing that I wasn't smart, or successful or wasn't enough to see my circumstances change and improve, then it was almost certain that nothing would change. It wasn't until I started to believe, and change my thoughts and perspective about who I was created to be- that, I am smart, I am successful, I am worthy to receive more than I could ever ask or imagine... that this was the truth about who I am... I started to see my life change. One of those three jobs led to an even better opportunity, allowing me to increase my wealth, pay off debt and travel as a consultant and educator in the healthcare IT industry. Everything changed for the better... and it all started with a single thought.
Fast forward to several years later when I started my own healthcare IT company- I didn't know how to start my own business, how to hire people not to mention how I was going to afford the price tag for such an endeavor. But I trusted God with each detail and believed that I am capable and I am knowledgeable and resourceful enough to do the hard work and see this vision become a reality. In our first year, EHR Concepts did 1 million in sales; by year 5, we were closing in on becoming a 10 million dollar company. But as successful as things were in my professional life, my personal life was a siege of emotional and spiritual turmoil.
I was married for 13 years and addiction had run its course in my marriage. I tried to make it work-- I did everything I could possibly think of to get him the help he needed and keep our family together but I finally had to leave for me and my children's sake. "I am brave..." were not just empty words, they were my daily, moment-to-moment mantra that I have repeated to myself and spoken over my kids more times than I can count - I am brave. And it was from this terrible and painful season of my life that these deep truths were galvanized even stronger in my heart. Against all things possible and maybe even logical, from the ashes came a new idea- a vision to share the power of these "I am..." statements with as many people as I possibly could.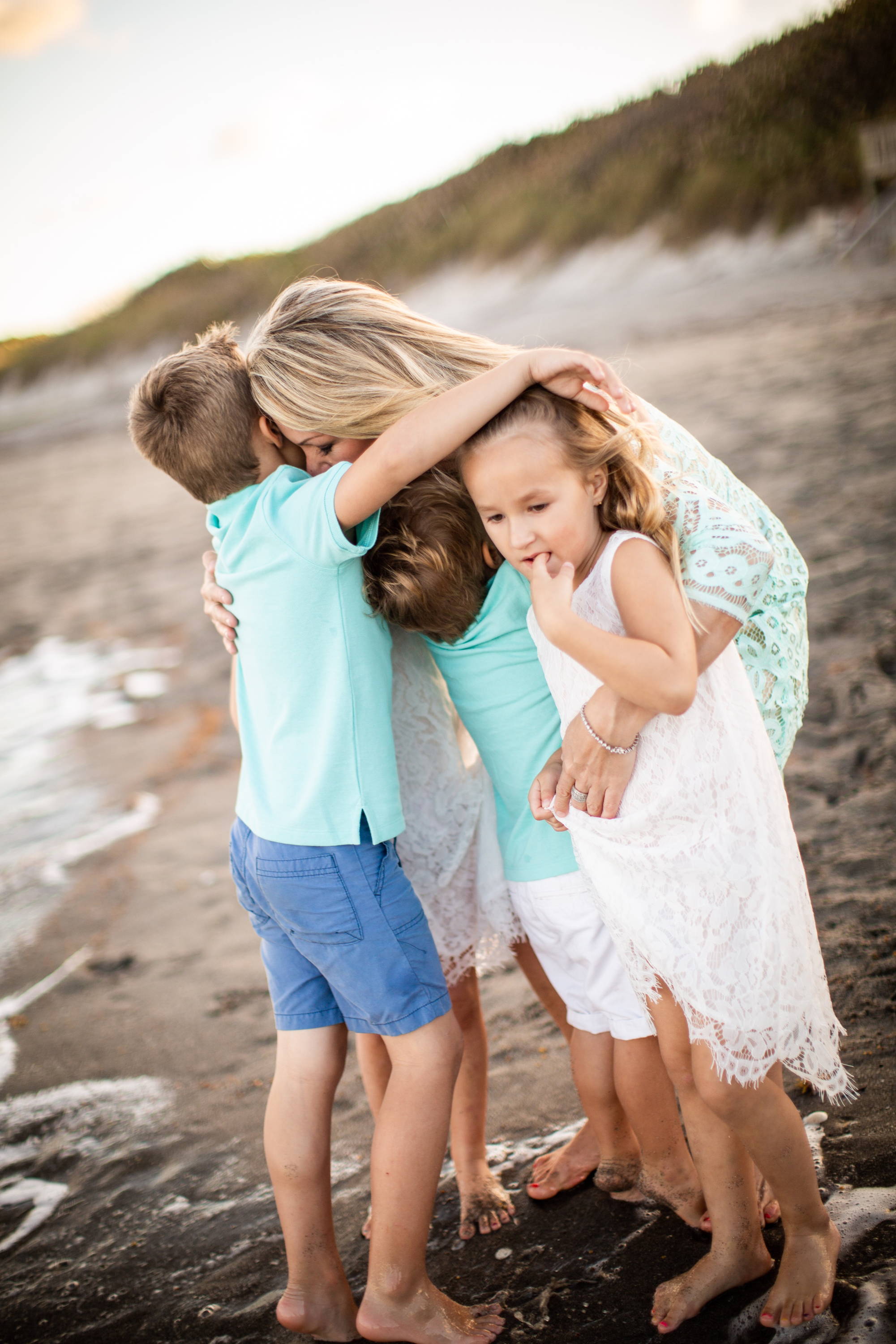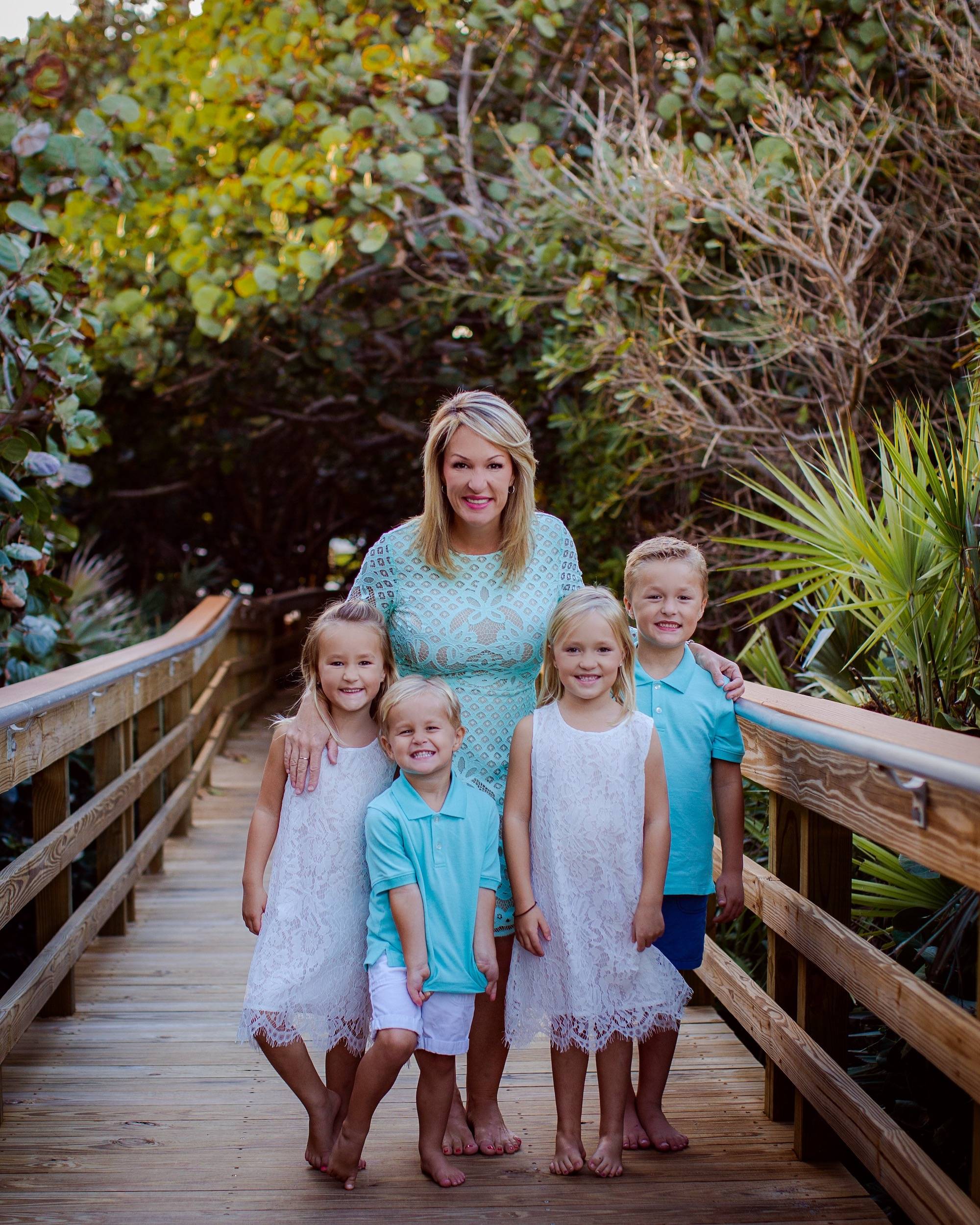 I believe that like me, other women and families have been through difficult trials in their life and perhaps have lost sight of who they were created to be. I want to get this message of hope and healing out to those that need to hear, say and believe their "I am..." statements. What better way to have a daily reminder right than to have our statements on our clothes and jewelry? Clothing is the perfect reminder- because, let's be honest, we love to look good and feel beautiful in what we're wearing. It all goes hand-in-hand with a positive self-image, and then we can have a more hopeful perspective of others and the world we live in. Illuminative started to form in mind as a message of hope for women who were looking to see change happen in their lives!
We are seeing a change in the lives of three single-moms in Guatemala who work at the factory that makes our handbags and pillowcases. We are seeing a change in the lives of our families, business partners, customers and vendors that have helped us build this business. I'm inviting you to release your negative self-talk and replace it with our affirmations in order to saturate your life in positivity. We hope to inspire and empower you to be the amazing woman that God has created you to be.
You are brave! Your are loved! You are enough!

Always grateful,